Best Reasons for Asset Protection and Privacy
Most people say the best reason to write a trust is to avoid probate, including most estate planners, but avoiding probate is not the best reason to write a trust. Avoiding probate benefits your family, but doesn't protect you.

Some professionals say "Avoiding probate is the top reason for estate planning".

I researched protection and the best reason to write a trust on google and only found two listings and both were mine. The other 8 listings had nothing to do with "protection".

I then searched for, reasons to write a trust and the first listing was an article by Steven W. Allen, JD, an expert Estate Planning Attorney with over 30 years experience titled, "Top 10 Reasons You Need A Trust." Here is Mr. Allen's list:
1. Your trust avoids probate.
2. You keep control.
3. It takes less time.
4. Your privacy is maintained.
5. It is less expensive.
6. No special government forms are needed.
7. Low maintenance.
8. Special gifts are easy with a living trust.
9. Eliminate or reduce estate tax.
10. Effective Pre-Nuptial Planning.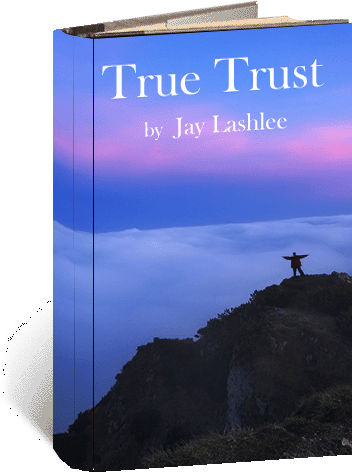 Private Asset Protection Trusts
PROFESSIONAL TRUST SERVICES
Why you need our services:

You are tired of taking excessive risks.

You are concerned about your family, your friends, your beliefs.

You are concerned about privacy and safety.

You are tired of those that promise more, but deliver less.

You want more freedom and peace of mind.

What we do:

We get you fast free answers to your trust questions.

We get you started with a trust that protects now, as well as after you are gone.

We review your estate plan and recommend options without the bias of a commission.

We show you how to get personal privacy better family protection.

We advise you on avoiding mistakes and new trust laws.

We review your family trust plan and offer beneficiary and control suggestions.

We are the best. When we don't know the answer... we get it for you.

We provide 24 hour support and services - every day of the year.

We are there to assist you with creating privacy and safety for over 30 years.